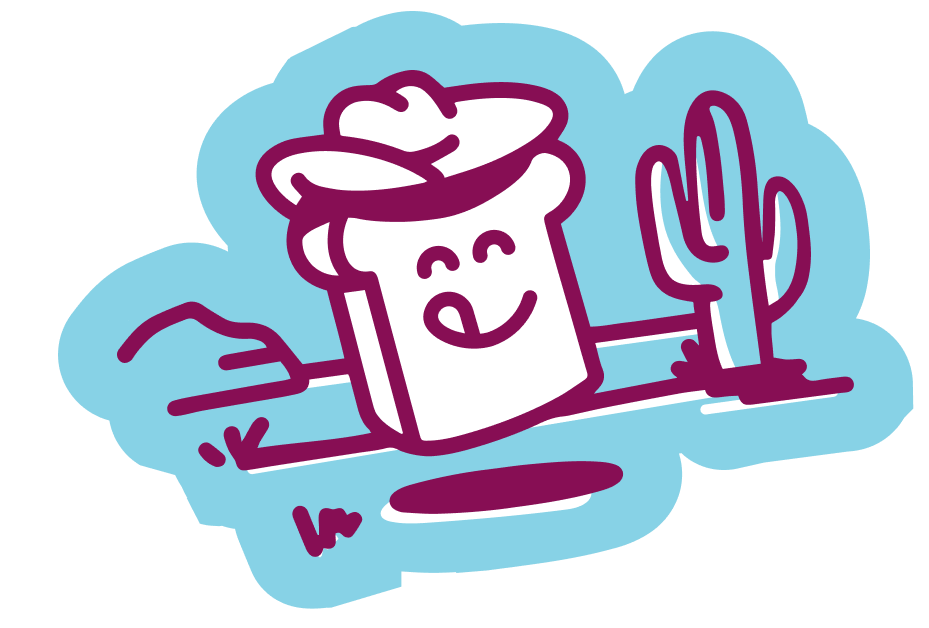 Exclusively at whole foods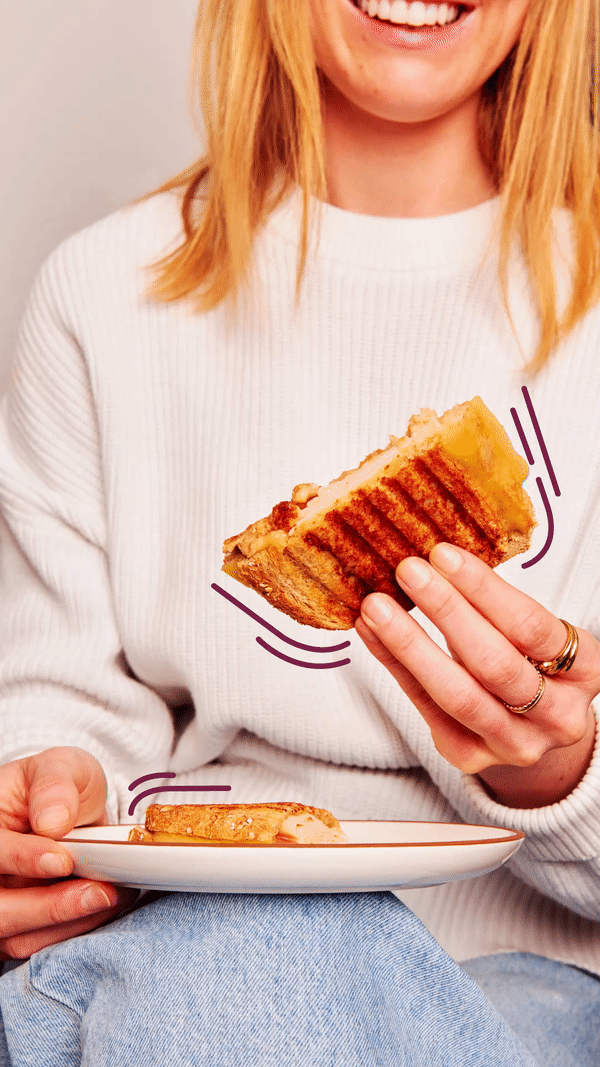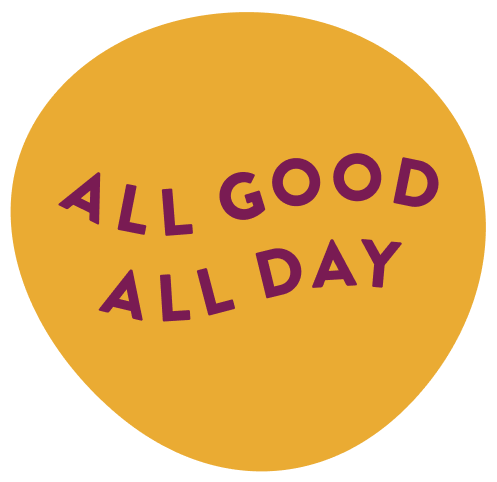 ALWAYS
CLEAN LABEL
Our motto is simple,
just like our ingredient lists:
all good, all day.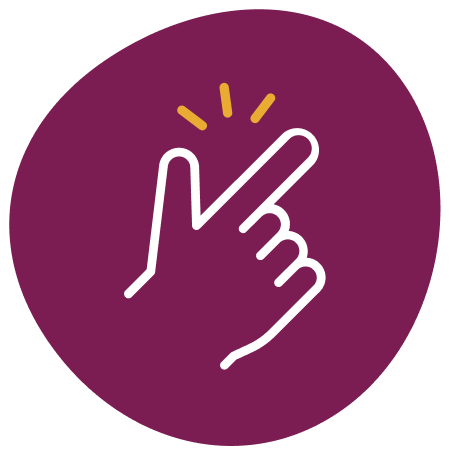 AT YOUR CONVENIENCE
We believe that food should be uncomplicated. Life is busy. Believe us, we know. So we've done all that we can to make it easier.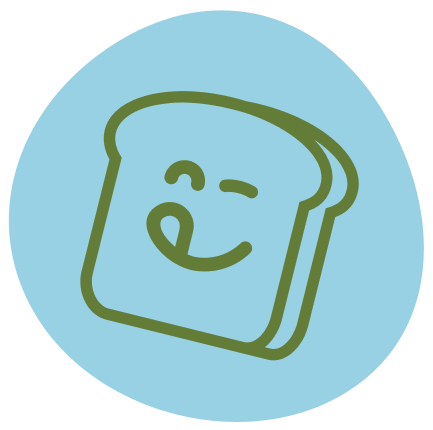 FOR
EVERYONE
Happy bellies and smiles all
around your dining table –
we'll toast to that.
Spreading love & good food
Childhood nutrition is at the heart of our mission, and so is supporting families in need. We've teamed up with organizations like the YWCA of Boulder County and a Precious Child to extend a helping hand.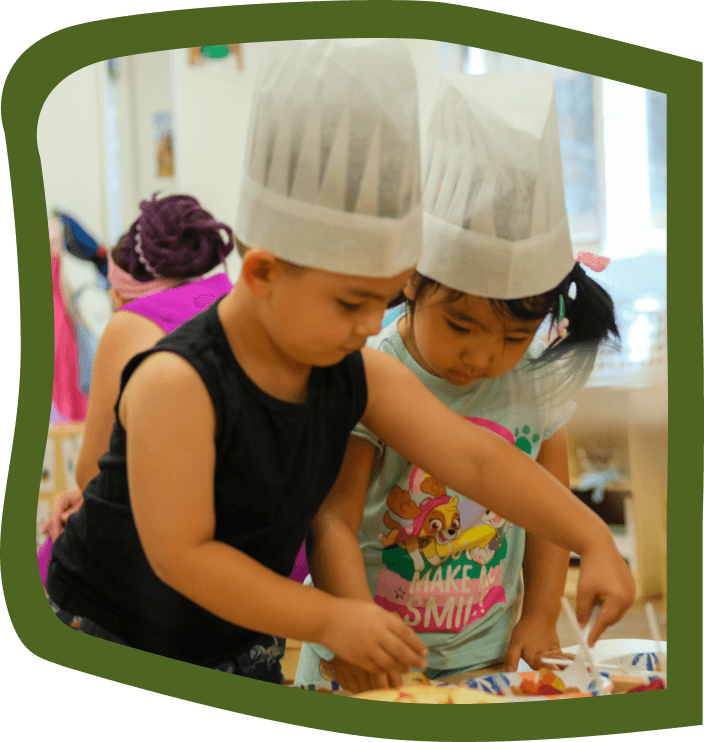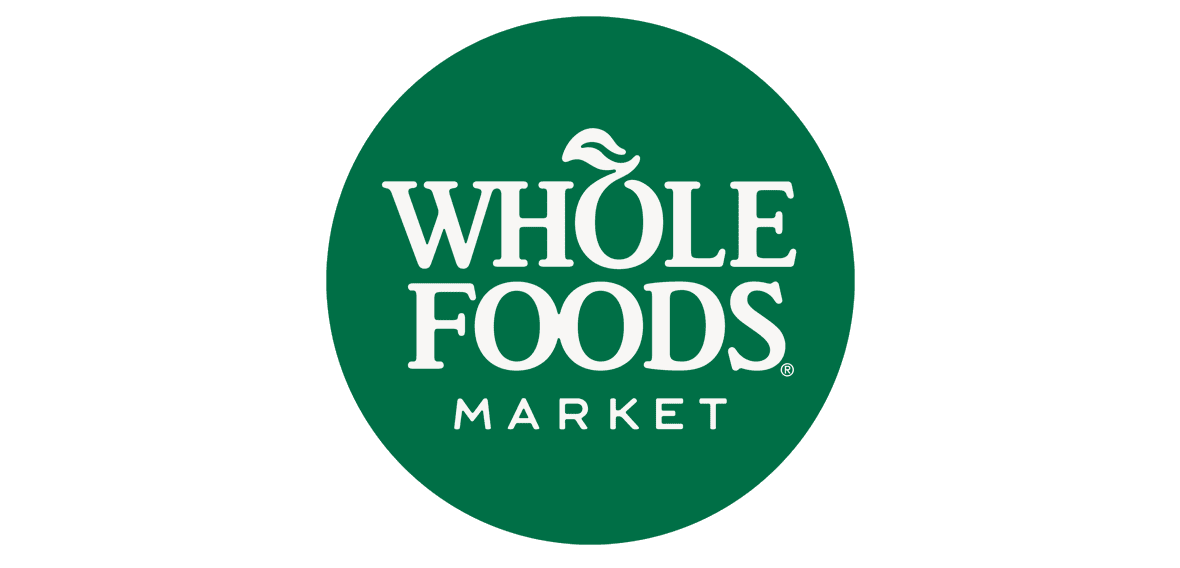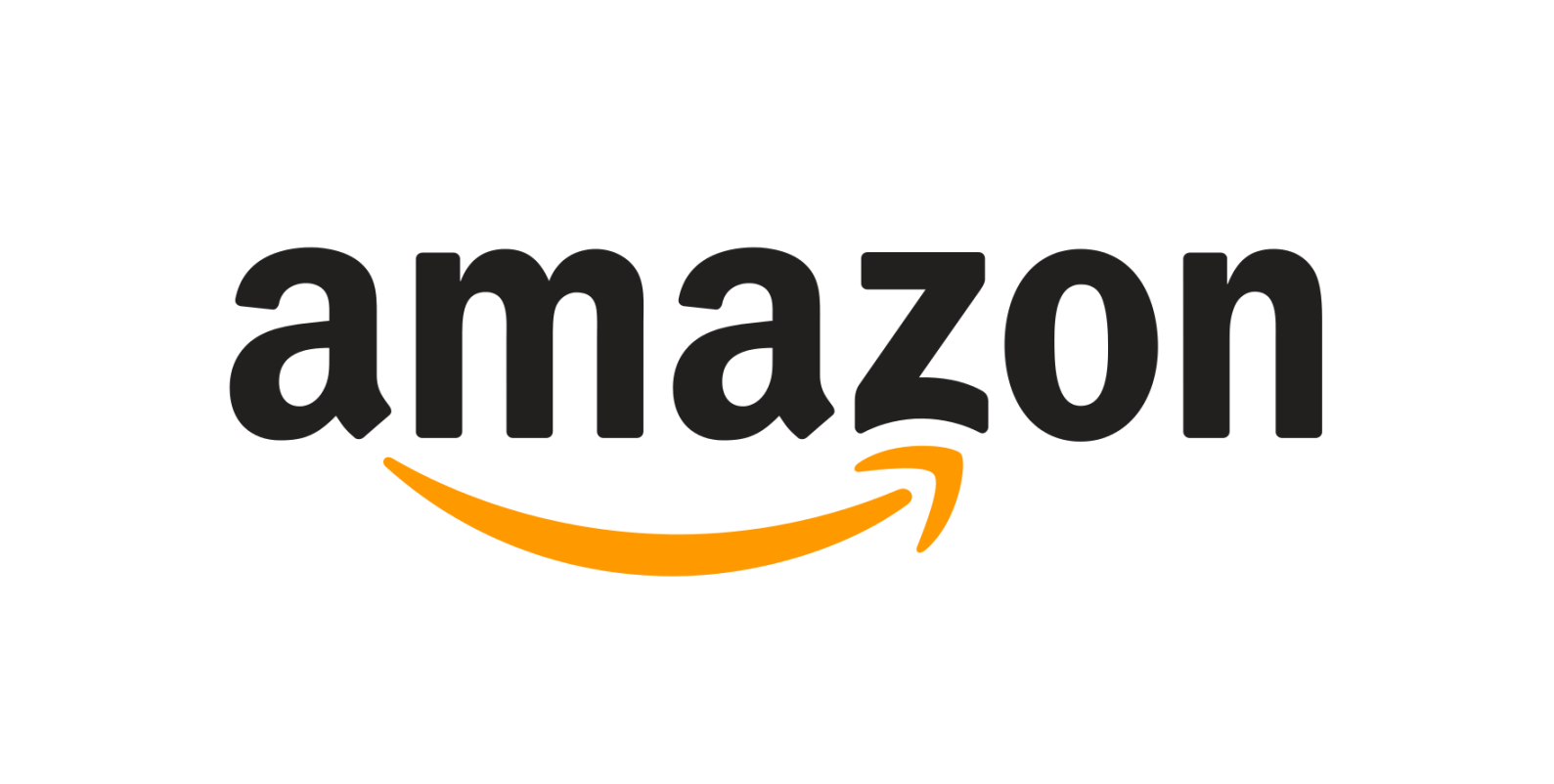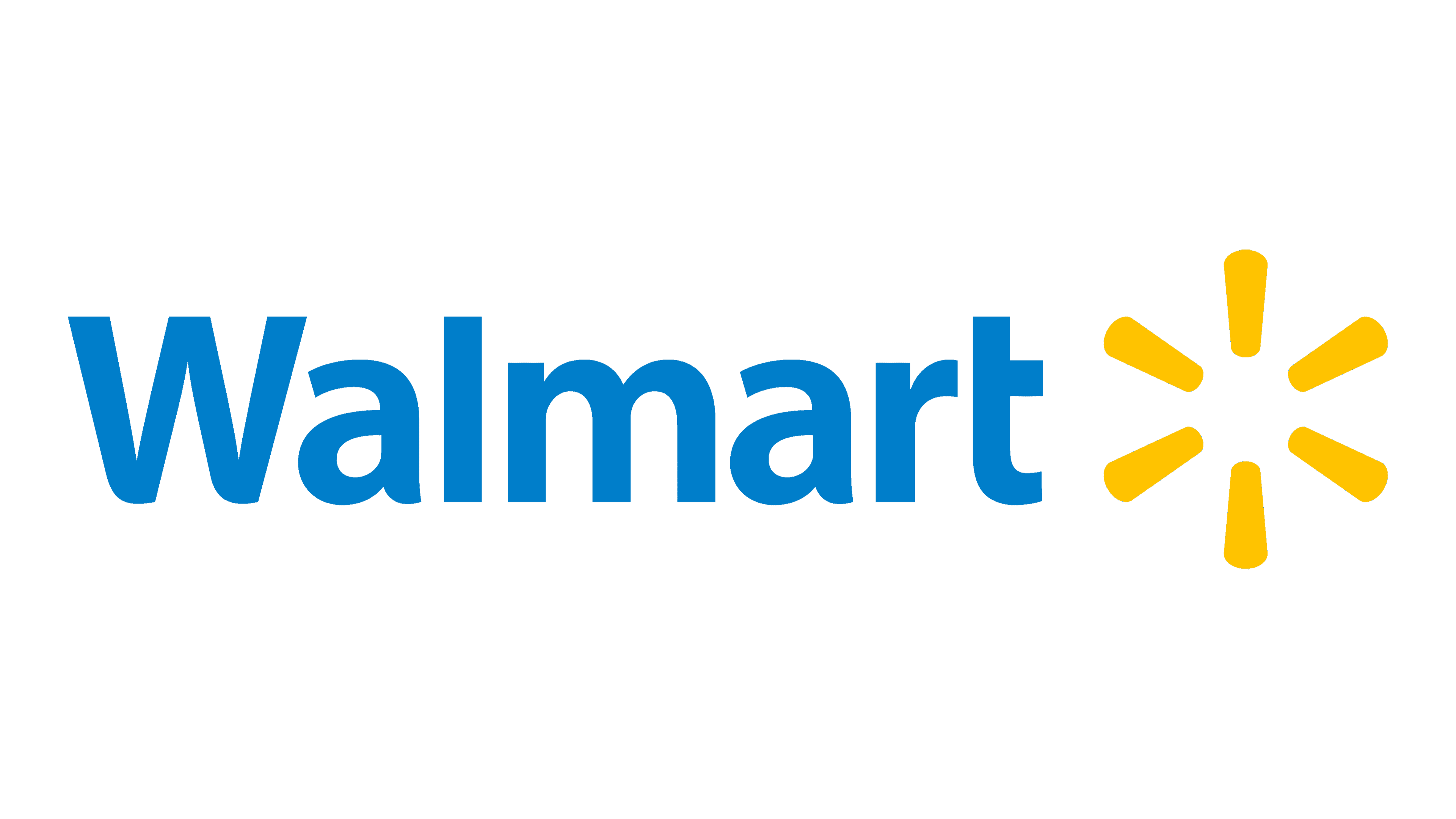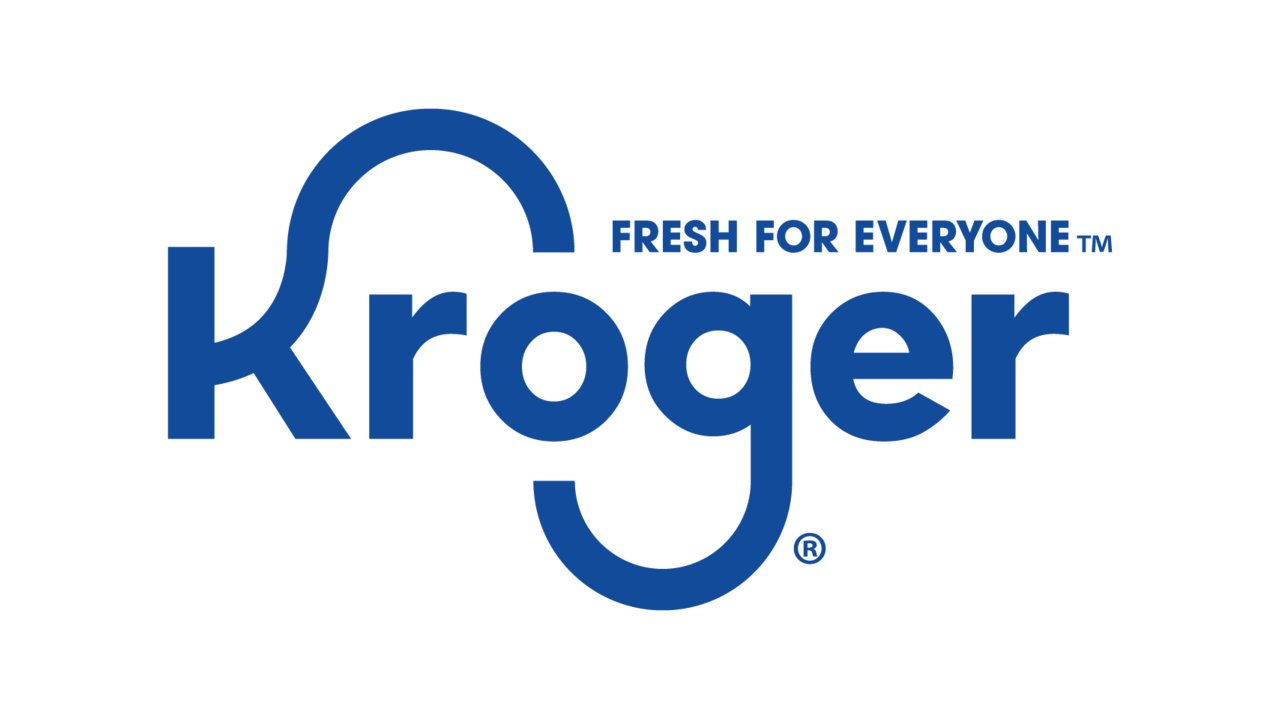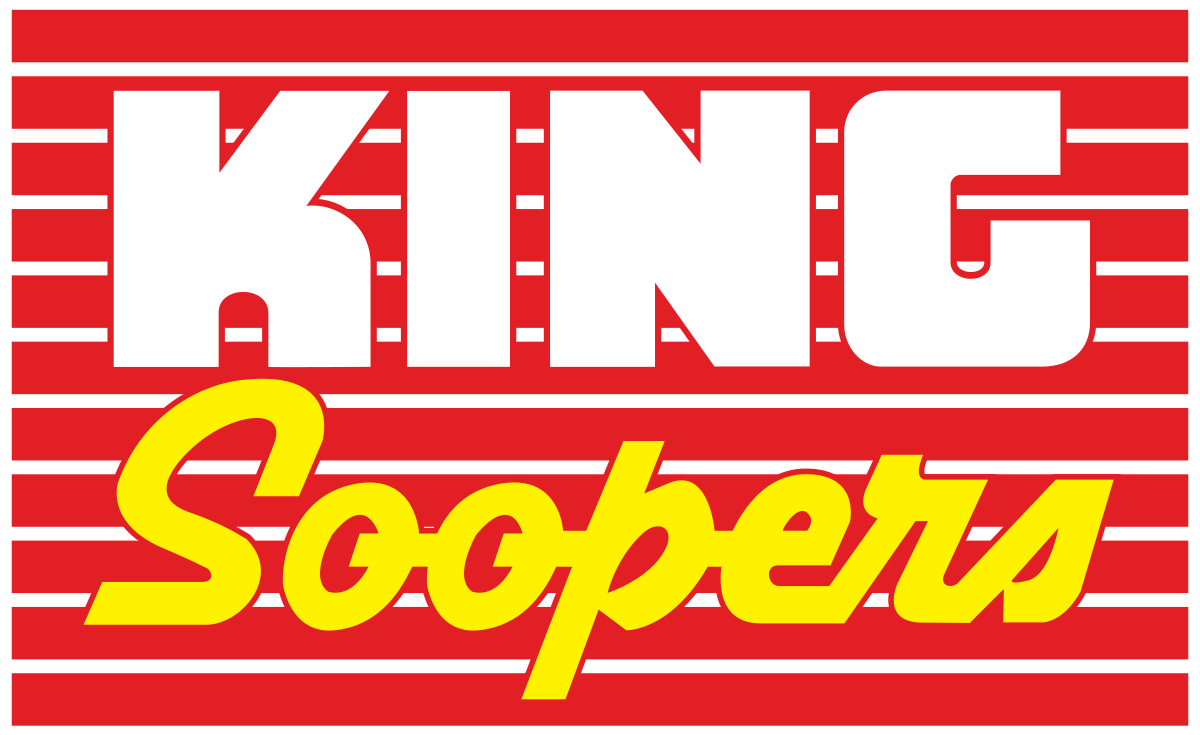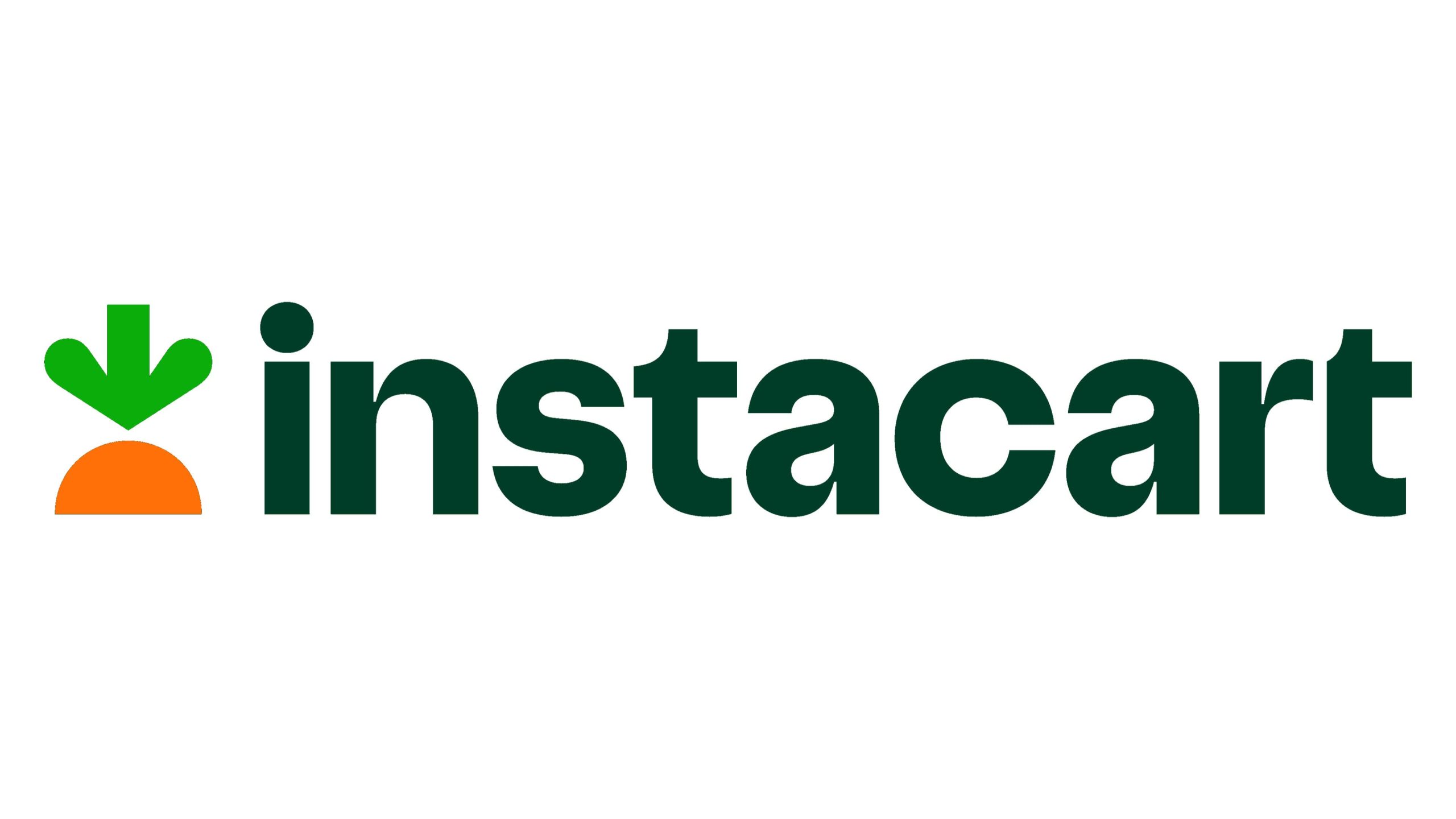 find us in an aisle near you:
say hello to
Rudi B. Good!

The adorable little bread slice with a smile as warm as freshly baked bread. You can find RBG on our packaging, our social feed, and in our hearts.