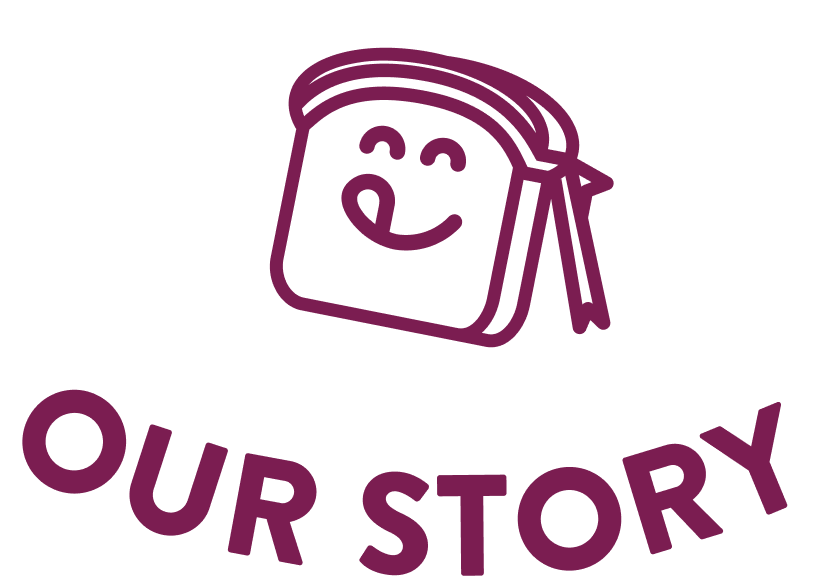 The year is 1976.
The place is Boulder, Colorado.
And the vibe is impossibly groovy.
It's in this setting that our founder, Sheldon Romer, opens a small bakery named after Rudi Swami Rudrananda, a 20th century spiritual leader. (Boulder in the 70s, am I right?)
The shop's vision was simple: When you combine the best-possible ingredients with traditional expertise, you'll have craveable, nourishing baked staples that keep customers coming back again … and again and again and again.
Rudi's Organic Bakery is nearly 50 years old, and boy, have we seen things. We've experienced the launch of the first at-home personal computer, the launch of MTV, and the Pet Rock. We've endured flare, pleated, high-waisted, low-waisted, skinny, and — mercifully —baggy jean styles.
Heck, we've been sourcing organically grown ingredients long before the USDA Organic certification even existed. And we pioneered the importance of totally gluten-free facilities so that everyone can enjoy a good sandwich.
It's been a wild ride, and we're thrilled that you can join us on this delicious journey.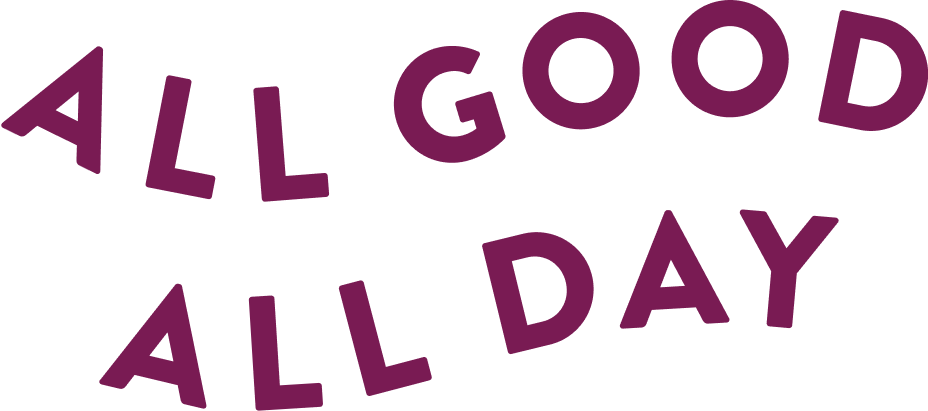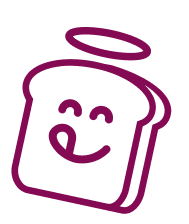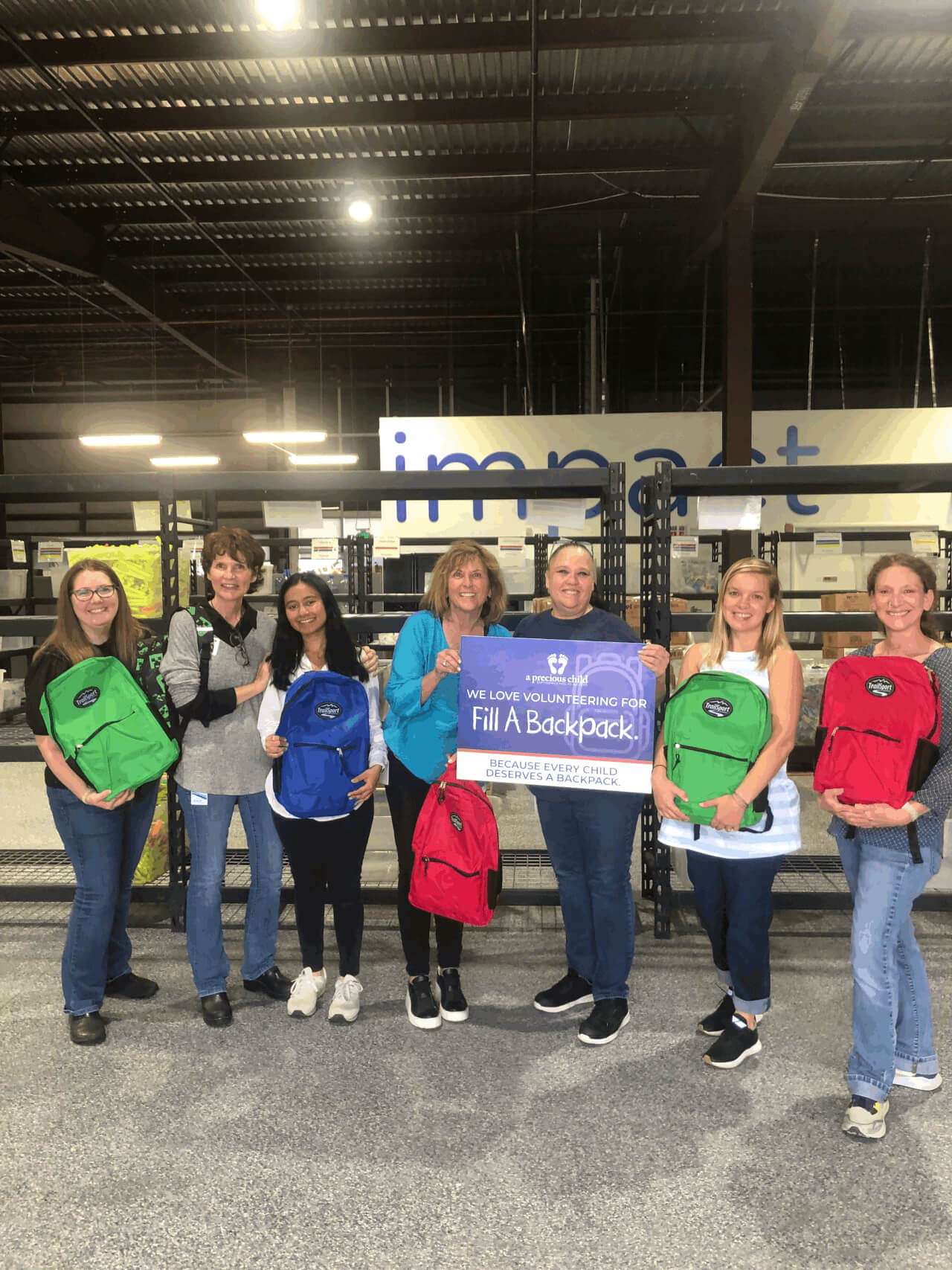 Uncomplicated, wildly delicious, and nourishing to people and the planet.  
Assume the best
There's a group of passionate, mission-driven folks at the heart of every product we make. That's why we strive to make Rudi's a great place to work by building a culture of positivity and belonging. From our family to yours. ❤️ 
exceed expectations
Whether you buy Rudi's every week or you're trying one of our new fresh or frozen items for the first time, you can feel confident that you'll receive a product with uncompromised quality. We make delicious, nutritious, convenient products. Full stop.  
sky high standards
We believe that everyone deserves exceptional bakery items — regardless if you follow a special diet. From our innovative offerings to our gluten-free specialties, you can trust that our recipes will always be rooted in flavor and nutrition.  
embrace change
Rudi's was built on the belief that staple pantry foods should be the most delicious — and potentially exciting! — part of your grocery shopping. That's why we'll continue to create products suited for all of life's memorable moments. 
win together
It's all about collaboration. We're dedicated to making sure that everyone has a place at the table because we know that through community, connections, and diverse perspectives, we're better together.  
Childhood nutrition is at the heart of our mission, and so is supporting families in need. We've teamed up with organizations like the YWCA of Boulder County and a Precious Child to extend a helping hand.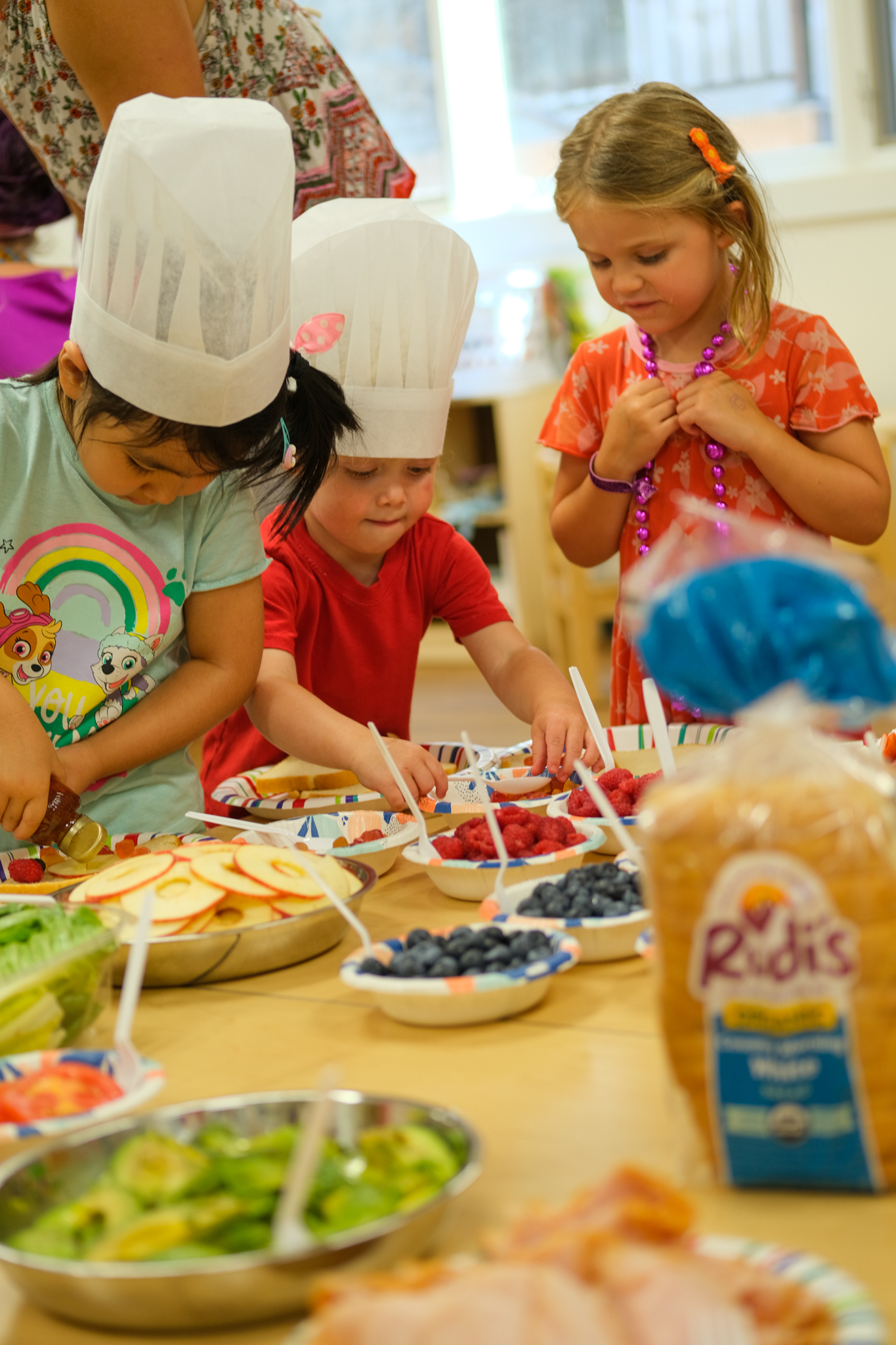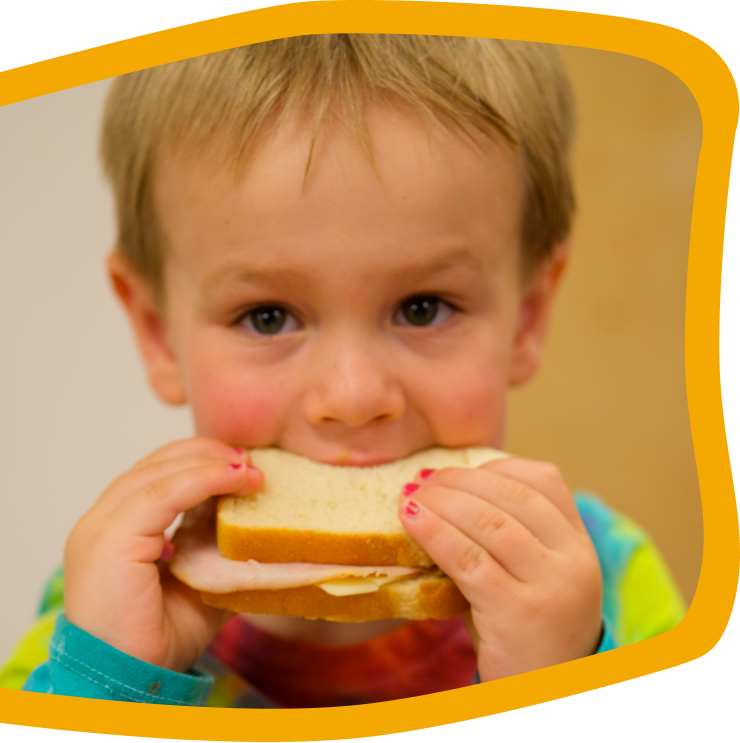 Here at Rudi's, we are committed to promoting childhood nutrition because we strongly believe in nurturing the health and well-being of the next generation. We have been a family focused company for years, and plan to continue the tradition of putting families and their health first in all that we do.
While developing our recipes, we always have inclusivity in mind. We want everyone to be able to join in at the table, so we have made it a goal to provide options that avoid allergens, like gluten.
But most importantly, we view our mission as more than providing tasty treats we are focused on creating a positive impact on young lives. Our partnerships further our goal to ensure that families have access to wholesome nourishing options.